reWASD now supports Azeron keypad!
January 19, 2021 at 1:15 pm

Hey, community!

Great news for those who love an ultimate Azeron keypad mapping and additional settings. After a great collaboration, we are happy that reWASD now offers a full, but paid Azeron keypad support. No worries, official Azeron software is for free.

Additional perks of reWASD:

hide (mute) different devices, so there is no issue with switching between two inputs;
a powerful combo editor — the feature to create various macros;
mapping actions to different activators (like Long Press, Double Press), shortcuts of buttons;

Shift mode — the ability to add up to 4 different layouts that are activated when a chosen button is pressed and held or toggled.



Click
here
to find out more!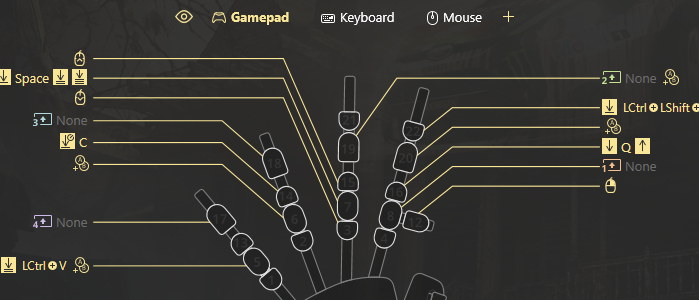 Cheers,
Team Azeron