Let's freshen up the 2K21 with a new AZERON GIVEAWAY!
January 4, 2021 at 3:00 pm
Firstly, thank you to all the fantastic December contestants, in total 677! Hope you had wonderful holidays! And we are happy to announce that the winner of our December Giveaway is m**[email protected]**.com (joined the competition on 2020-12-02), we will contact you personally via email to discuss how to receive your prize - Christmas edition Azeron Classic keypad.
📌If the contest winner isn't reachable or doesn't respond by email within 48 hours of us contacting them, we'll choose another winner. 📌
As in Latvia, we are enjoying wonderful snow flakes all around, skiing and snowboarding, cups of hot chocolate and friendly game nights, the theme of January is "

Majestic snow

".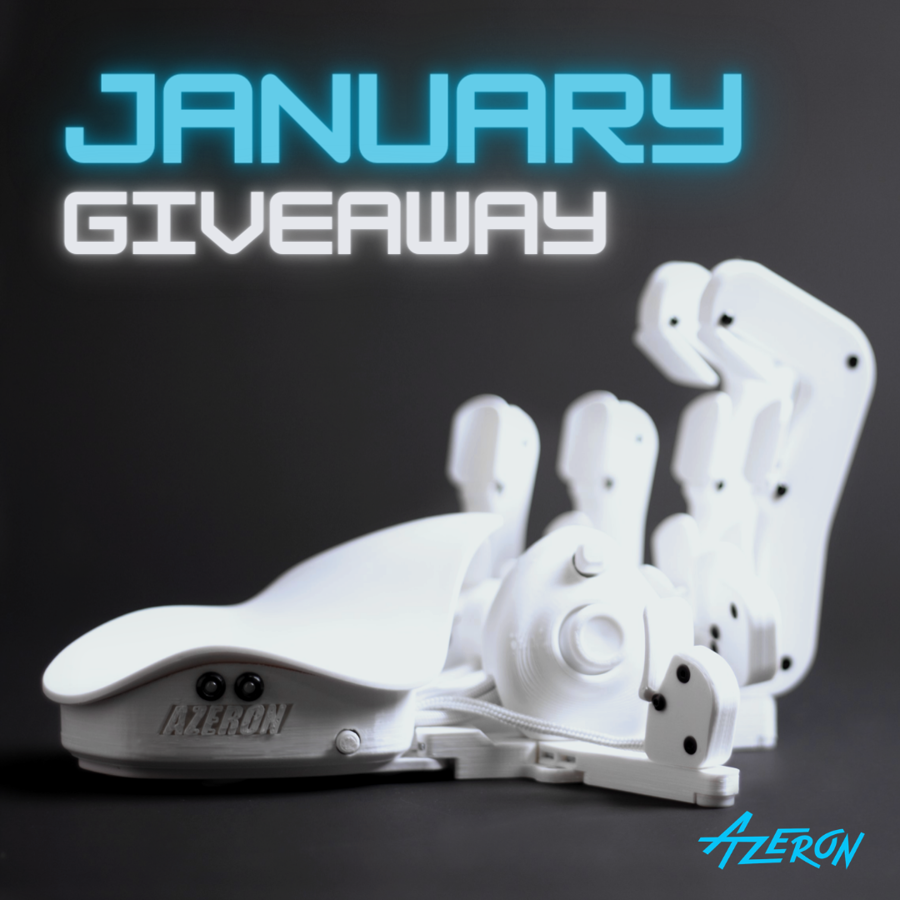 The design of the keypad is made of a perfectly clean white frame, paracords, and palmrest. To make it look even more special, we added a white metal plate, white silicon pads, and white USB cable. The winner of the January Giveaway will be the first one to experience this perfection.