A new, juicy Azeron Giveaway!
February 2, 2021 at 3:04 pm
Thank you to all the January contestants, in total 2018! Wow, that's amazing!
And we are happy to announce that the winner of our January Giveaway is a***[email protected]***.com (joined the competition on 2021-01-13), we will contact you personally via email to discuss how to receive your prize - Majestic snow edition Azeron Classic keypad.
📌If the contest winner isn't reachable or doesn't respond by email within 48 hours of us contacting them, we'll choose another winner.📌
As Azeron Team loves sweets, almost everything around the colorful sweets and sharing them with each other. It's just so fun to explore new flavors, especially when you're celebrating a special event with your besties at the office with a sip of black coffee. So, we decided to name the Giveaway theme of February as "Everyone loves candy".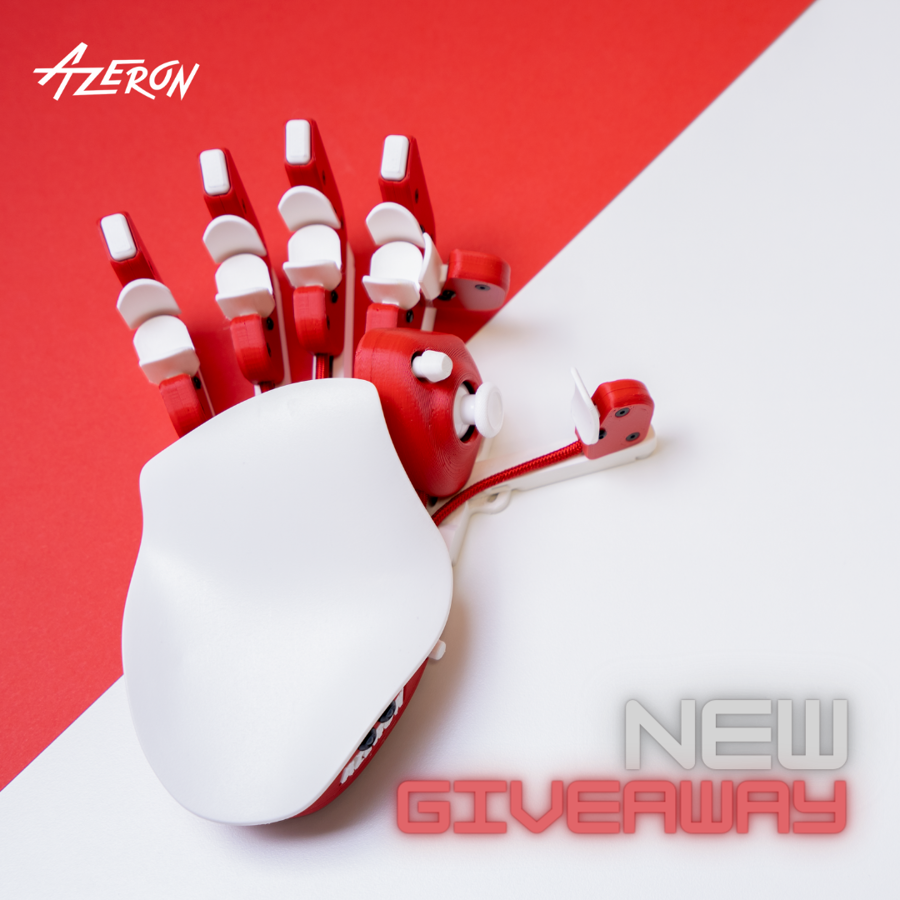 The design of the first Giveaway Compact keypad is made of a juicy red frame and paracords. To make it look even more special, we added an exclusive, sparkling, white metal plate, white buttons and silicon pads. The winner of the February Giveaway will be the first one to experience candy keypad perfection.

Does it sound like a perfect prize? Subscribe on our website and join our customization madness now!