🔥New Azeron Software V1 is here 🔥
We are happy to announce that we have created a new Azeron Software v1 and we are launching it today!
For a long time, we were working on new software -
a foundation which would enable us to implement features faster that Azeron users are requesting.
What's new:
1. Long press and Double Click button trigger types added. You can now do more with one button;
2. New, fresh interface and user experience (UI/UX);
3. Automatic Software and Firmware updates.
IMPORTANT: Back up your on-board and software profiles before switching to the Azeron Software v1.
Download Azeron Software v1
Huge thanks to those members of the Azeron community who participated in the software testing phase. We appreciate your commitment!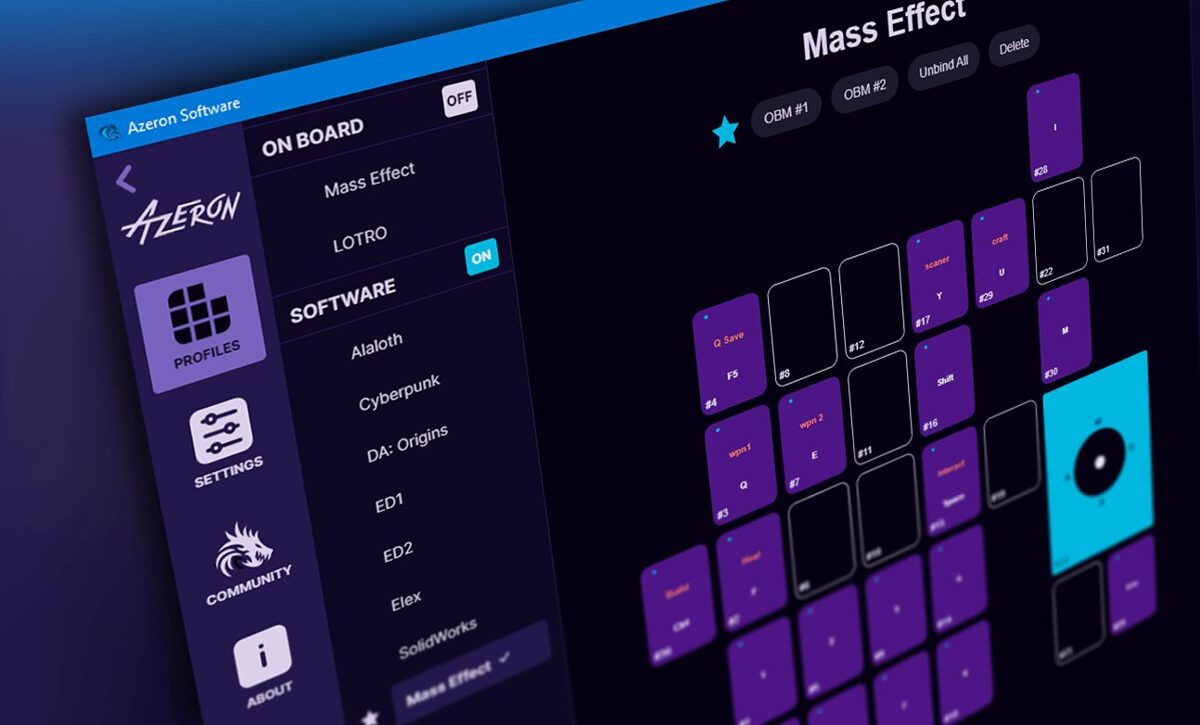 No comments
Leave a reply